High Lift Pallet Truck to Move Heavy Goods with Ease
Pallet trucks to reduce manual labor
If you are a factory owner and need efficient movement of goods and tires or to move heavy goods with ease then a high lift pallet truck can help you. When you want to move large quantity of materials then it may take more time for this reason pallet trucks are being used to move any goods from one site to another at your work premises. Human body cannot toil with such hard physical labor. For this reason engineers have devised pallet lifting and moving trucks that can be moved easily by hands. When you move goods or pallets with devices still you need to be careful. These pallet lifting and moving machines can help you to save more time that might have got consumed while doing manual labor.
Pallet trucks save time and labor
When you buy and use a high lift pallet truck then you can reap many unique benefits with it. When you have too many loads of goods then pallet truck comes to your aid and rescue. If you go to the market to buy such a high lift pallet truck then you may find many brands with various price cost. You can choose one among these pallet trucks according to their features and advantages that you prefer. Most pallet trucks today work on power supply as manual trucks are generally bought by small business owners who need cost savings. When you buy these devices then you can ask about their benefits from vendors and sellers. You can even take a trial use before buying these pallet lifting trucks.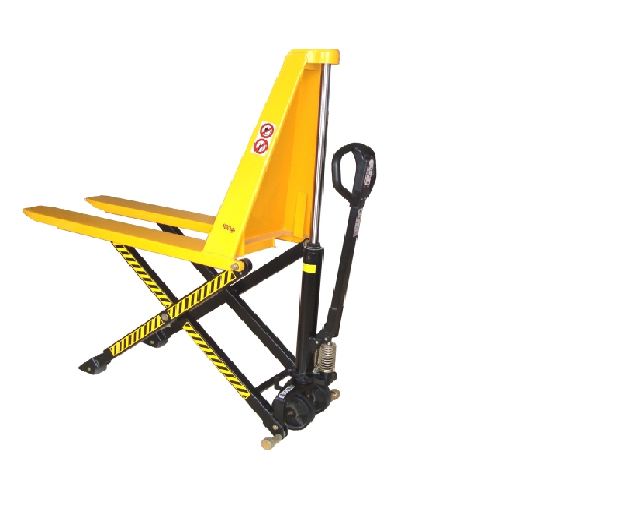 HIGH LIFT WALLET TRUCK
Model No :
HLS15-685T
Capacity :
1500 Kg
Lifting height :
80/ 800 mm
Fork Length :
1220 mm
Fork Width :
685 mm
Service Weight :
143 Kg
Color :
RAL1003 YELLOW + Black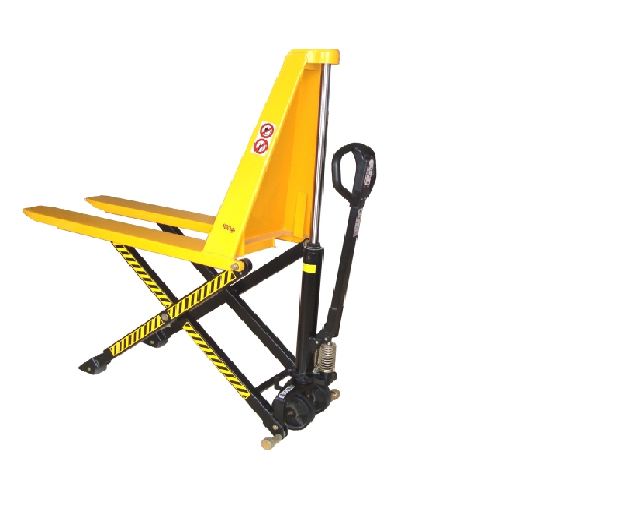 HIGH LIFT WALLET TRUCK
Model No :
HLS15-550T
Capacity :
1500 Kg
Lifting height :
80/ 800 mm
Fork Length :
1150 mm
Fork Width :
550 mm
Service Weight :
143 Kg
Color :
RAL1003 YELLOW + Black